Chris
Congratulations to Chris on achieving 16 degrees of correction during his fantastic 4 month programme!
Dan
Aligning Dan's shoulders had a massive impact on his posture and health.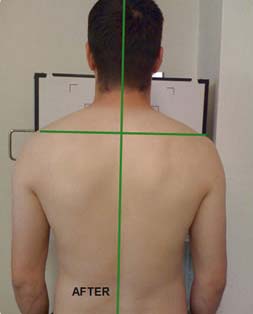 Christine
Christine made fantastic improvements to her posture in only 4 months!
Mr Stewart
Mr Stewart had a fantastic improvement on his X-ray after 3 months of Spinal Corrective Care.
Request An Appointment
To make an appointment or to find out more information please fill out the form below or give us a call.